Why Motion Graphic is most Popular ?
The world of content marketing is growing rapidly the evolution of types & categories of content are beyond the pace one understands. The TG's are well defined than ever before, promotional platforms are best in place than ever before. Use of smart devices and online content has made it much easier for the content creators to explore newer option.
In this changing scenario the art of motion graphics is ruling the video content market like anything. No matter where and what you are surfing on internet chances of coming across a motion graphic video are quite high.
Due to their versatility motion graphics videos are very popular these days. Content creators round the globe are using motion graphics for its benefits. So what makes it so popular? Why people prefer motion graphics over other types of animation?
What is motion Graphics?
Wikipedia explains motion graphics as…
Pieces of digital footage or animation which create the illusion of motion or rotation, and are usually combined with audio for use in multimedia project
Yes that's quite technical in simple words motion graphics are basically video animations, using images & illustration making presentation of your firm/product more lively and creative. Motion graphics includes a lot of animation techniques for instance flash animation, 3D/2D, stop motion animation etc.
Reasons Motion Graphics Are So Popular:
Not Time Consuming!
One reason clients prefer a motion graphics is the time it saves. The ever running pace of business is such that modern day entrepreneur neither wants to compromise on quality nor time. So if something that can save your time and provide you quality will naturally remain the first choice of the market. But that also doesn't mean it hardly takes anytime, sufficient time & efforts are contributed in making a motion graphic. Time & Quality entirely depends upon your script!
Cost Effective
Something provides you quality & that too in comparatively lesser time than other types of animations is also cost effective. Isn't that a wonderful thing? Yes comparatively motion graphics are cost effective than other types of animation. And in comparison to actual video shots featuring real people, real locations, equipment to materialize it will cost you a fortune. And that is one reason why smart entrepreneurs prefer animation videos and smartest prefer motion graphics.
Clearer Vision for Client
A communication gap with a client can harm the relationship for once and at times forever. Sometimes to understand the vision is difficult for a studio, and this can lead to nightmares like complete redo's, hardcore changes etc. But in case of motion graphics this problem simply fades away, not because of some magic but the 'screens' provided by animator/studio. In other types of animation wherein you provide Story-Board in motion graphics you provide screens which give much clearer idea of the output.
Screens are almost like screen shots which will be further animated, but the colors, backgrounds, characters all can be very well judged. Thus communication is much better and the vision for client is also clearer about the end product.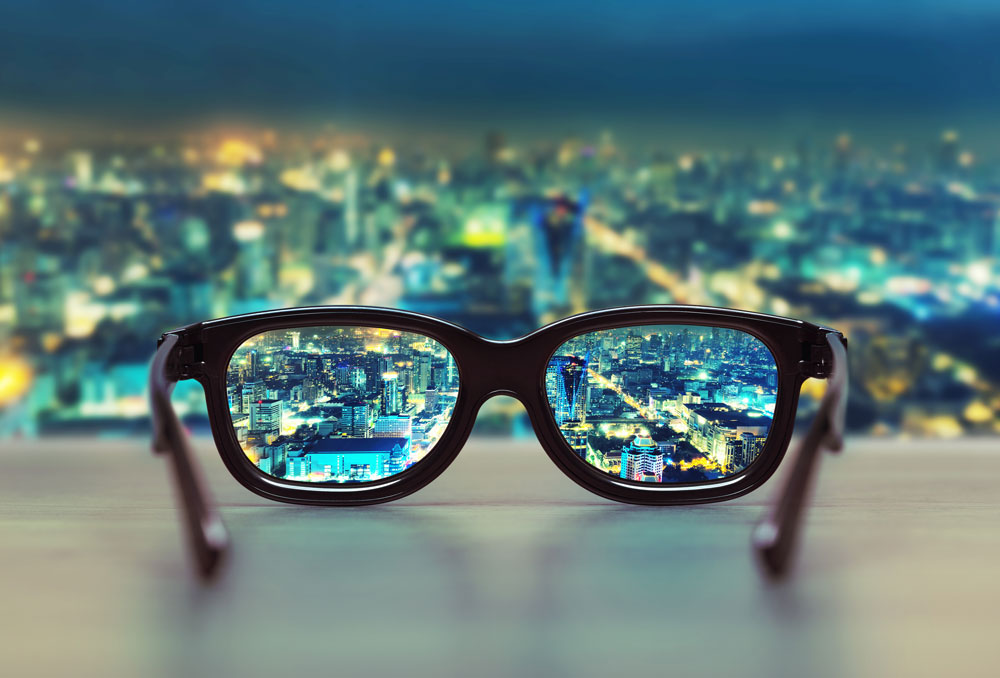 Where Motion Graphics Are Used!
Motion graphics are a favorite for those who refer to e-learning. It helps learners understand complex subjects in a simple way. Yes a very major role here is played by the script but motion graphics are responsible for making the content engaging. Thus motion graphics are often used for learning videos.
All kinds of promotional content videos like case studies, testimonials, product explanations, service explanation videos etc. All such videos which promotes content fall under this category.

Traditional Advertisements
Advertisements you watch on television & online advertisement. The attention grabbing ability and cost effectiveness of motion graphics makes them a popular choice for advertisers & producers.
Motion graphics are very much popular on social media websites as well. The online marketing content is monopolized by videos. After watching a video 64% of users are more likely to buy a product online. Video on content in online markets increases conversion rates in miraculous ways. Thus motion graphics like quick & cost effective type of video animation proves to be very fruitful in online marketing strategy.

In case of corporate communications motion graphics are very helpful. In house communication would be like, Induction, Company History, Company Introduction, Services & Product Information etc. Instead of going through 1000 pages intro or a boring slide show, a motion graphic video can be more engaging and clearer way to explain your context.
There are reasons more than enough to use motion graphics for their quality, cost effectiveness, availability etc. They are a power powerful tool of video marketing right now. But it is definitely not a very easy job to create a motion graphics. From scripting to production you just can't trust anybody for your project. As the impact of your motion graphics very much depends upon its content and the quality is made with.
Keywords: animation, motion graphics, videos